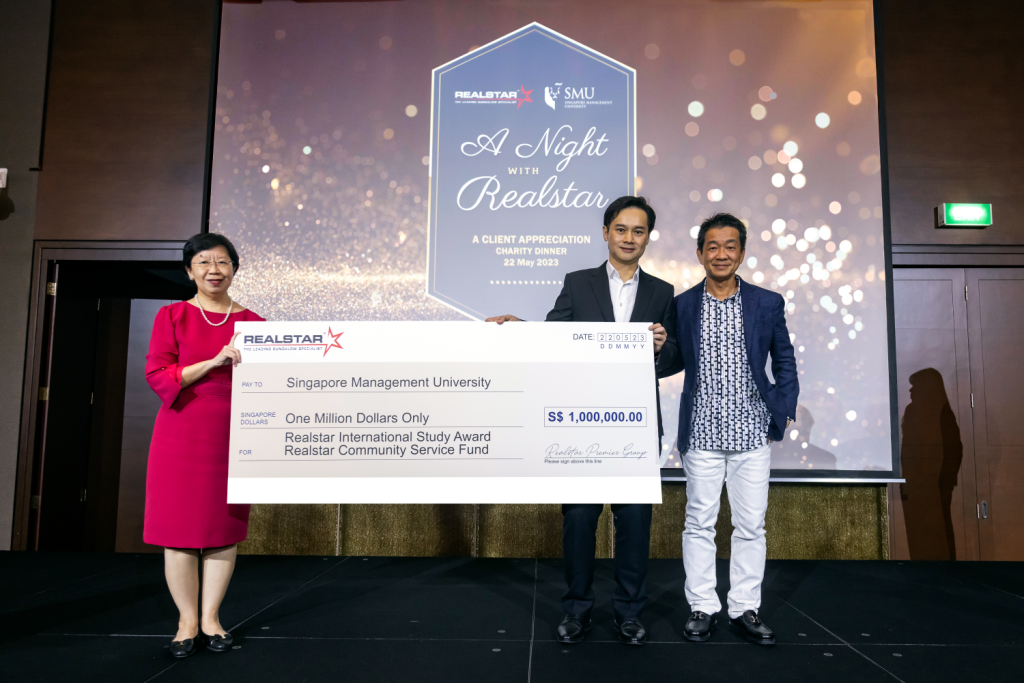 It was a brilliant night of celebration for Realstar Premier Group and our esteemed clients as we gathered for a meaningful cause. On 22 May 2023, some 170 clients, staff and staff of Singapore Management University (SMU) came together as Realstar pledged a donation to SMU to establish the Realstar International Study Award, and the Realstar Community Service Fund. This would not have been possible without the support of our valued clients who have been with us throughout all these years.
The Realstar International Study Award will support SMU's efforts to provide greater access to a quality Singapore University education for full-time undergraduates from Cambodia, Thailand, the Philippines and Vietnam, while The Realstar Community Service Fund provides support towards the SMU Centre for Social Responsibility (C4SR) in providing grant assistance to full-time SMU undergraduates who participate in Community Service Projects overseas and in Singapore. We are heartened to know that our support will go towards community service projects in 5 countries for the next 5 years.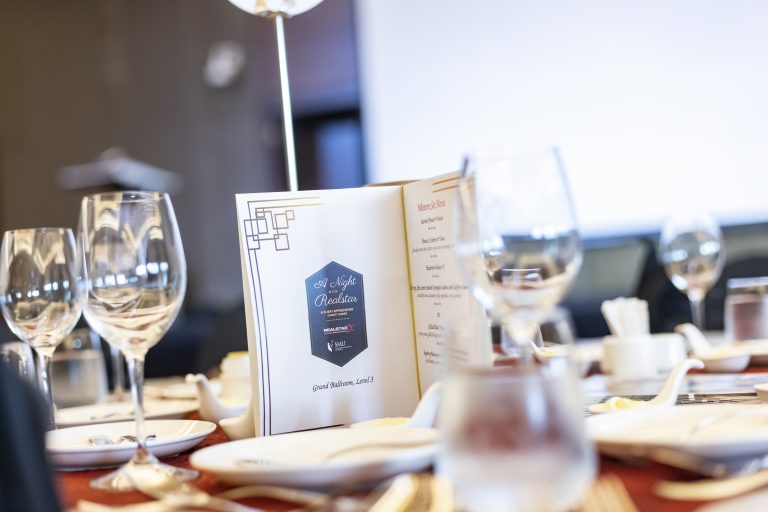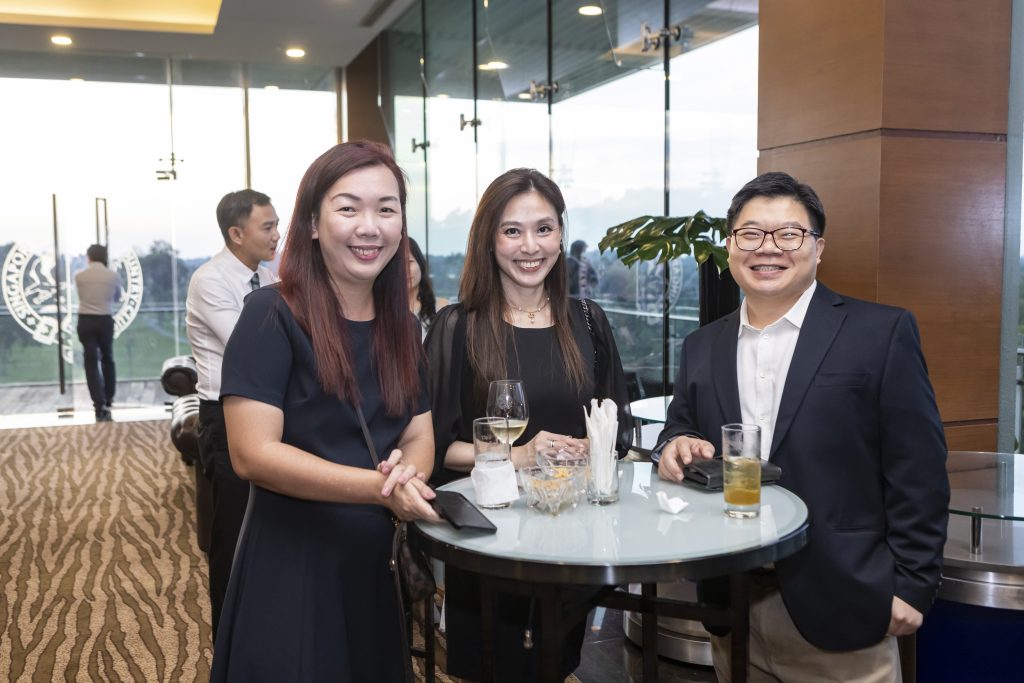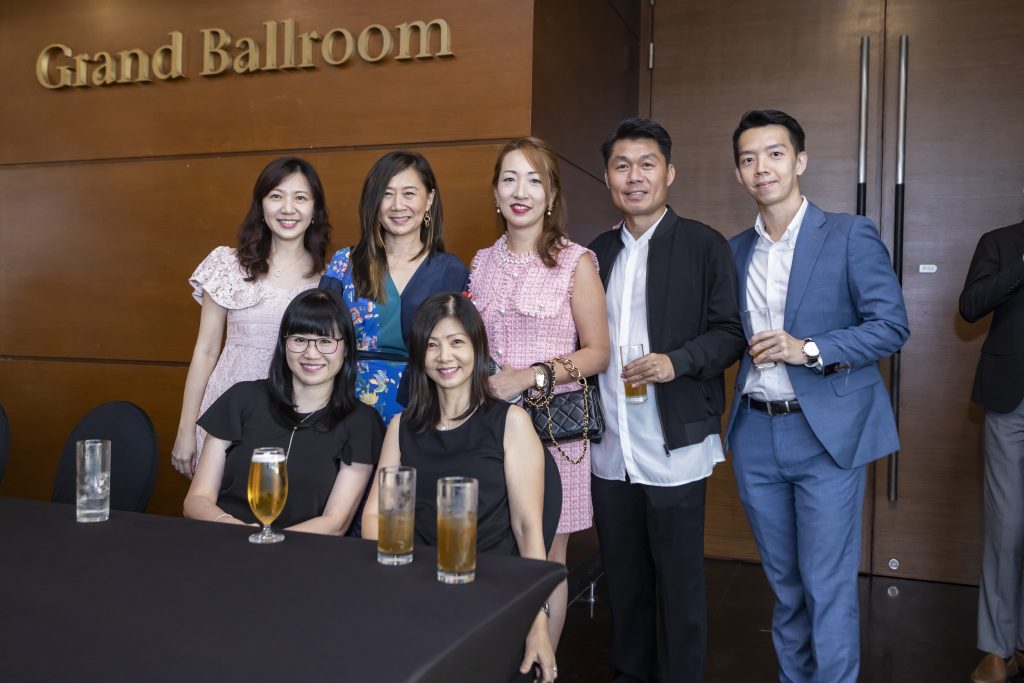 The event began with a client appreciation video encapsulating Realstar's journey over the past 21 years. From our humble beginnings to an award-winning firm with not just one, but two record-breaking deals in 2023 thus far (one in Nassim Road, and one in Wilkinson Road), our clients have stood by us through thick and thin, and for that we are sincerely grateful.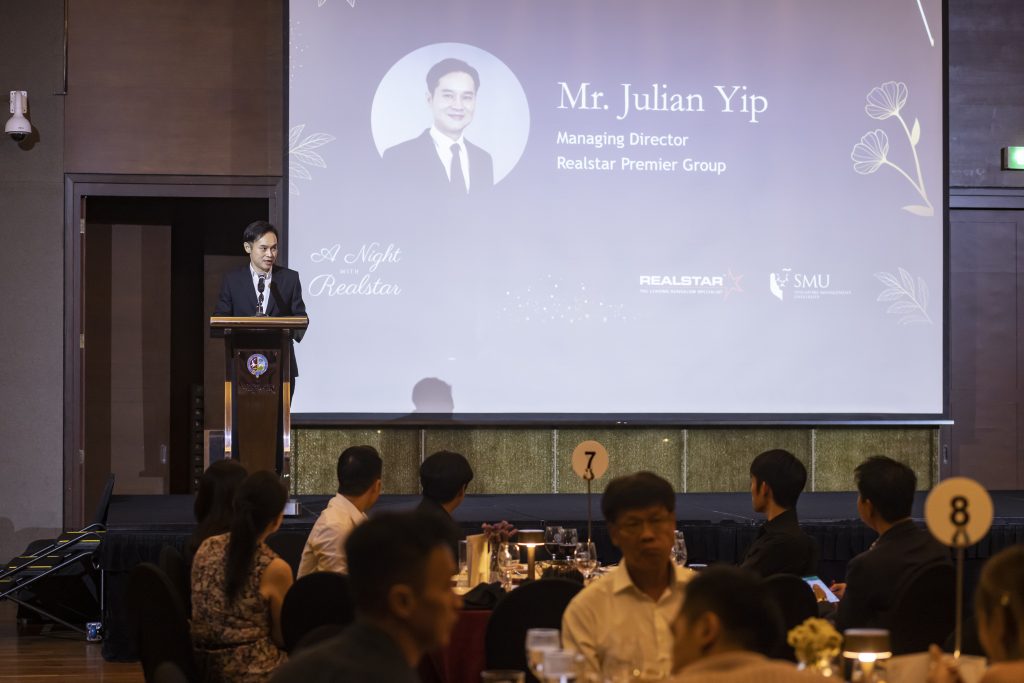 Mr. Julian Yip took the stage with a welcome speech, sharing Realstar's achievements thus far and thanking our clients.
"Giving back to society has always been an important aspect at Realstar, and tonight, I am proud to share that we are making a $1-million-dollar donation to SMU for the Realstar International Study Award and the Realstar Community Service Fund.
While we were in talks with other tertiary institutions, SMU stood out the most with their dynamic approach. Their goals and beliefs are well-aligned with that of ours – that is to lend support to the less-privileged yet highly-driven students."
Giving back will continue to be a key aspect for us at Realstar. As the company strives to reach greater heights through the newly established Brand New Team specializing in brand new landed properties, the leasing department, and this newly revamped website, we look forward to reaching memorable milestones in the same company of our clients. Here's to building a better world and to continued, fruitful relationships with all our clients and partners in the future. Success is only greater when shared!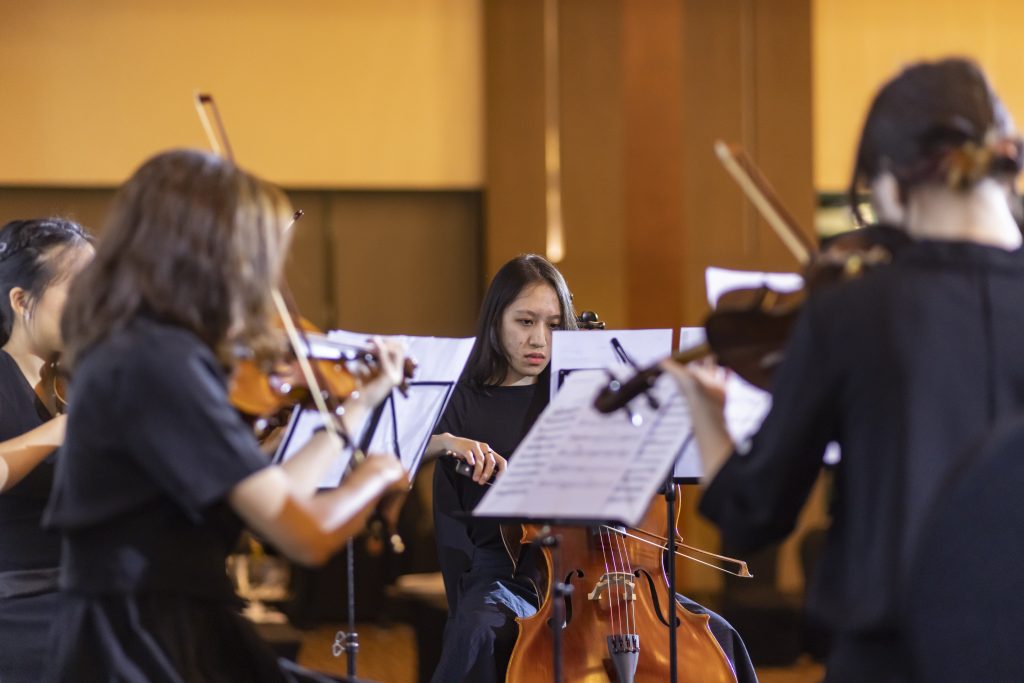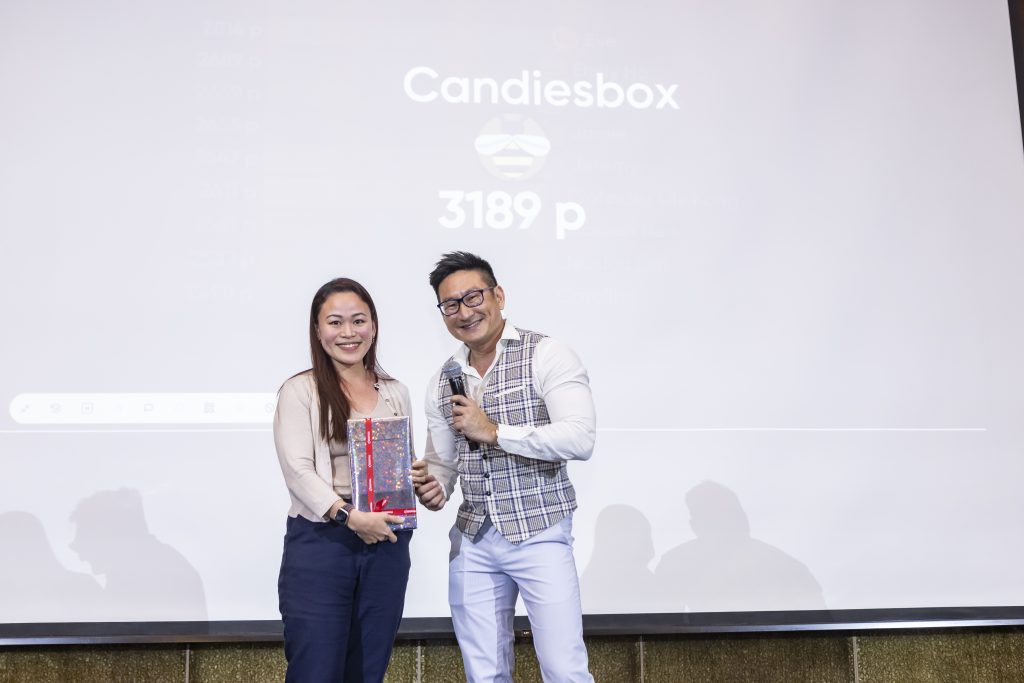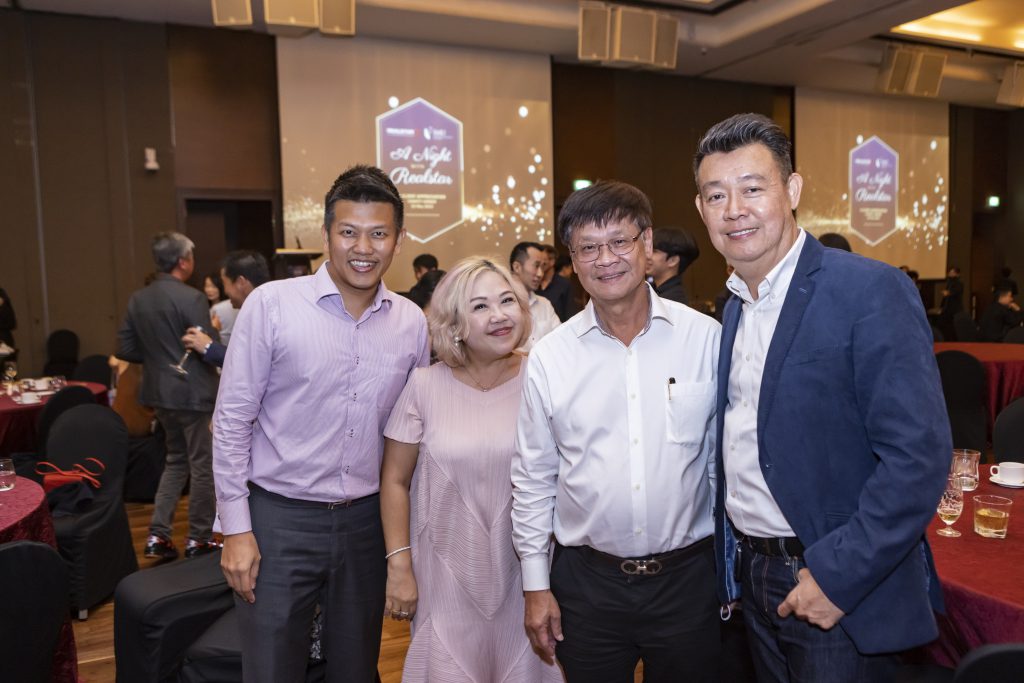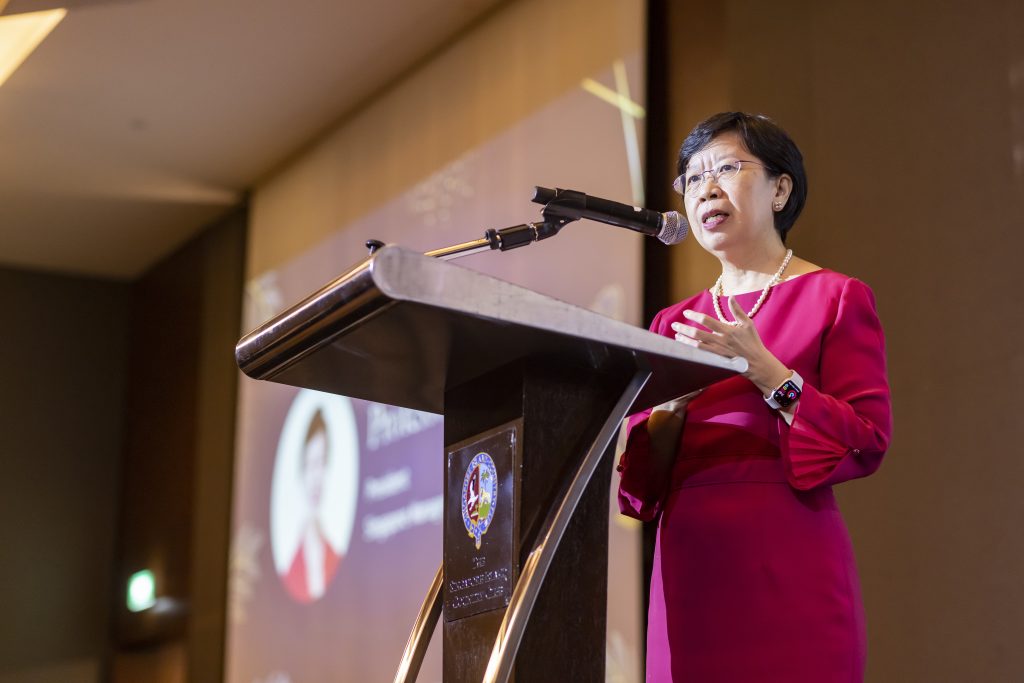 *A massive thank you to the team at SMU for your support in the organizing of this important event with us.