14,315 sqft
Est. Land Area


7,000 sqft
Est. Built-Up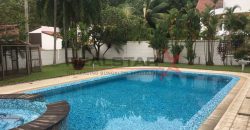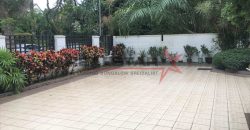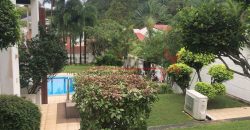 Description
★ Star Location
★ Suit rebuilt or A/A
★ RARE ! PRIME LAND ! Very Short walk to MRT ! Stroll to Botanic gardens! Short drive to Orchard Rd / Holland Village.
★ This beautiful and charming mansion is enveloped in lush greenery and serenity. Living area has double volume high ceiling.
★ 5 spacious bedrooms.
★ Spacious Kitchen, Dining and Living. House also suits A & A .
★ Large swimming pool
★ Large garage to park approx 7 cars
Property ID

30948

Price

$26.8 million

Property Type

Bungalow / Detached

Property status

Central District

Bedrooms

5

Est. Built-Up

7,000 sqft

Est. Land Area

14,315 sqft

Property District

10

Property Tenure

Freehold

Home Condition

Average Condition

Storey

2

Attic / Basement

No Basement / No Attic

Details
If you are looking at other properties in the neighbourhood: ACS, Barker, Belmont, Berrima, Bin Tong Park, Binjai Park, Brizay Park, Buckley, Bukit Sedap, Bukit Tunggal, Caldecott Hill Estate, Camden Park, Cassia Drive, Chatsworth Park. Chee Hoon. Cluny Hill, Cluny Park, Cornwall Garden, Coronation, Dalkeith, Dalvey Estate, Denham Close, Duchess, Duke's Road, Eng Neo Ave, Ewart Park, First Ave, Ford Ave, Fourth Ave, Gallop Road, Gallop Park, Gallop Walk, Garlick Ave, Gentle Road, Greendale, Greenmead, Gilstead, Greenview, Greenwood, Greenleaf, Grove Ave, Grove Crescent, Grove Drive, Harlyn, Hillcrest, Henry Park Pri, Holland Grove, Holland Park, Holland Rise, Hua Guan, Hwa Chong, Jalan Adat, Jalan Ampang, Jalan Asuhan, Jalan Bahasa, Jalan Ilmu, Jalan Sejarah, Jalan Jelita, Jalan Lim Tai See, Jalan Senandong, Jalan Tempua, Kheam Hock, Kilbum Estate, King Albert Park, King's Close, King's Walk, King's Road, Kingsmead, Leedon Park, Linden, Maryland Drive, MGS, Moonbeam, Mount Sinai, Namly, Nanyang Pri, Nassim Road, Newton Road, Oei Tiong Ham Park, One Tree Hill, Oriole, Pine Walk, Prince of Wales, Princess of Wales, Queen Astrid Park, Queen Astrid Garden, Queen's Road, Raffles Park, Rebecca Park, Raffles Girls Primary School RGPS, Ridley Park, Ridout Park, Robin, Sunset Way, Swiss Club Road
Contact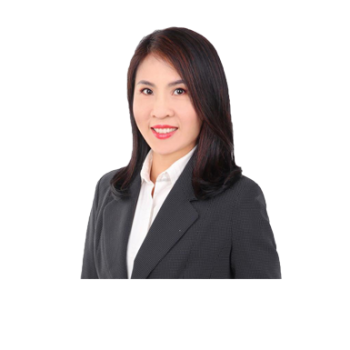 Senior Associate Sales Director
Other Properties